E-Commerce
Everything You Need To Get Started On Shopify
So you're thinking of starting your business' online journey? There are multiple platforms to assist you, all made simple without the need for coding experience. One of the most popular platforms you can use is Shopify. Unfamiliar with it? That's okay when you have us to give you the rundown of everything you need to know about it!
What Is Shopify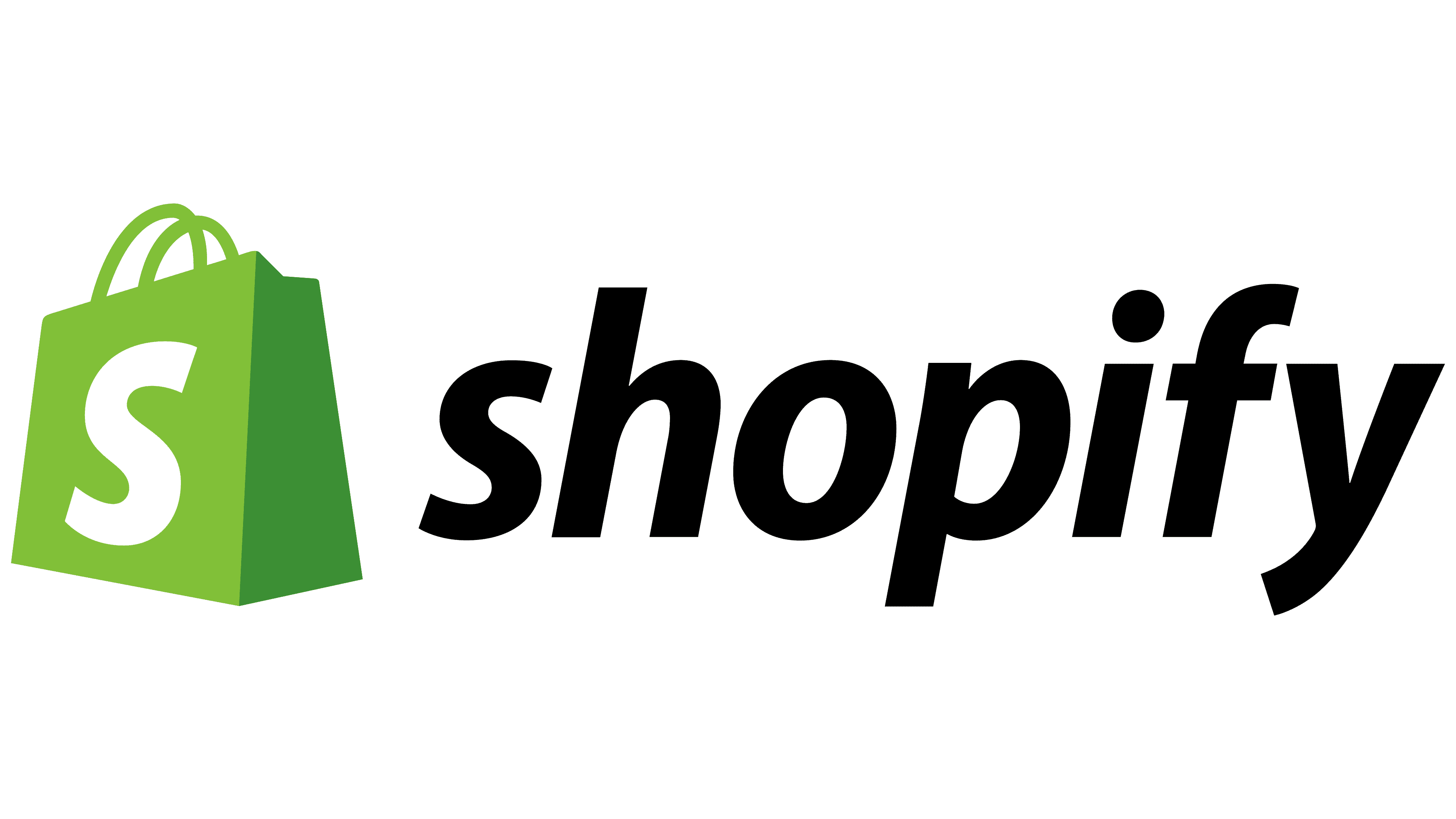 Shopify is a popular and powerful ecommerce platform that allows you to sell online, on social media, and anyplace else you choose. You can expand your business by selling items, selling on social media, automating your marketing and so much more through Shopify.
This subscription-based platform includes a comprehensive collection of tools and applications to help you design, set up and manage your store. In addition, it has a variety of extra features and upgrades such as assistance on making minor tweaks and establishing an online community using social tools.
Shopify is ideal for basic websites that require selling features like catalogues, wish lists and order processing. Dropshipping, photo hosting, push alerts, SEO and a blog are just a few of the site's capabilities. Therefore, this is the best option for established organisations seeking to get started with e-commerce with basic infrastructure.
However, the drawback is that there are fewer customization choices and a more strict and linear approach to design. But, that's exactly what many site managers want.
Why You Should Choose Shopify
Organize and set up your products
Shopify shops are based on an infinite inventory basis, with a flexible and robust tax engine that can manage any type of tax. You can utilise auto-increment inventory to keep track of things as they arrive, which will make tracking them even faster.
To begin receiving orders automatically, just connect your store with Shopify Shipping and activate auto-increment inventory. You may also offer as many versions as you like for a single product; each with its own price, stock-keeping unit (SKU), and inventory number.
Keep track of your stock
Keep track of how many times your items are sold, the rate at which they are sold, and when fresh stock is acquired. Shopify keeps track of everything and sends out automated reminders when stock levels need to be updated. All of this is mobile-friendly, allowing you to keep an eye on your business while on the road.
Set your shipping costs
The addition of the Shopify Delivery app, which allows you to choose from a variety of shipping ways to fulfil your customers' goods. Shopify's shipping options are rather extensive and versatile.
For different destinations, you may create as many shipping zones as you need. In any event, before beginning the shipping procedure, you may always change the zone. This enables you to define prices for regular mailing services based on price or weight.
Prices To Expect
All good things come with a price tag and that includes the amazing features on Shopify. The popular eCommerce platform has three different plans to choose from: all unique to suit every business owner.
Shopify
This is where most people will start their Shopify journey. It has the most features for those starting their websites with three different price points to fit one's range. The Shopify Basic starts at $29 and is great for those new to eCommerce. Additionally, if you're a growing business that needs extra features you can go for their standard package at $79. However, if your business requires more detailed features and reports, Advanced Shopify is for you at $299.
Some of the features you'll get are:
Online Store (Includes ecommerce website and blog)

Unlimited products

24/7 support

Sales channels

Free SSL certificate

Staff accounts

Third-party calculated shipping rates
Shopify Lite
With the Shopify Lite package, you can open up a world of possibilities in minutes. Shopify Lite, which starts at $9 per month, has all the tools you'll need to sell in-person, online, or both. With easy-to-use software, you gain basic functionality. Ideal for social media businesses, mom-and-pop shops, or anybody looking to get started selling right away.
Some of the things the plan includes:
Overview dashboard

Finances reports

Customer profiles

Order management

Product management

Mobile POS and hardware accessories

QR code product details

In-store inventory

Custom discounts and discount codes
Shopify Plus
Shopify Plus is a fully hosted enterprise eCommerce platform for fast-growing businesses and brands. The Shopify Plus solution which includes features like unlimited bandwidth, specialised support and sophisticated analytics; provides a remarkable set of capabilities that cater to the demands of bigger merchants. As a result, has aided in the expansion of Shopify's Plus offering.
Shopify Plus price needs to be enquired and can be done here but the general starting price point is $2,000.
Tips On Designing Your Website
Keep it clean and uncluttered
Overloading your site with too much information is the most prevalent ecommerce design mistake. Therefore, too much information is referred to as "cognitive overload" in the design industry. At any given moment, concentrate on only a few specialist items. These might be best-sellers, promotional items or items you're looking to get rid of. The greatest ecommerce marketing approach is to keep it clean and uncomplicated.
Select the right theme for your business (not just because it looks good)
Consider the emotions, colours and designs you want your site to evoke. Do you like a clean, contemporary design or a more rustic look? Would you prefer to convey a storey with brief blurbs and little product description or would you rather be informed with pictures and product details?
Additionally, your theme is the foundation of your website. It will have a direct impact on the ambience, user experience and overall feel of your Shopify store. It's a good idea to limit down your selections by deciding exactly what you want your theme to achieve.
Site load time should be improved
Because speed is a significant element in Google rankings, it is also a significant factor in your website's ranks. The server response time and page load times are two of the most important elements for speed. Saving load time does not always imply decreasing the size of your website to the bare minimum; rather, it entails minimising the number of rules (elements) and CSS operations and optimising them.
Opting For A Professional To Do It For You
Mapletree Media has a team of extremely skilled designers and developers with experience making numerous high-quality websites. Our team is happy to build your business a website with the best of service.
Contact us for further notice.