There is some misconception online about whether business grants in Singapore cover digital marketing costs. Thus, today we are clarifying what financial assistance is available to local businesses. Additionally, we are providing a useful list of digital marketing grants that may be helpful to you and your business.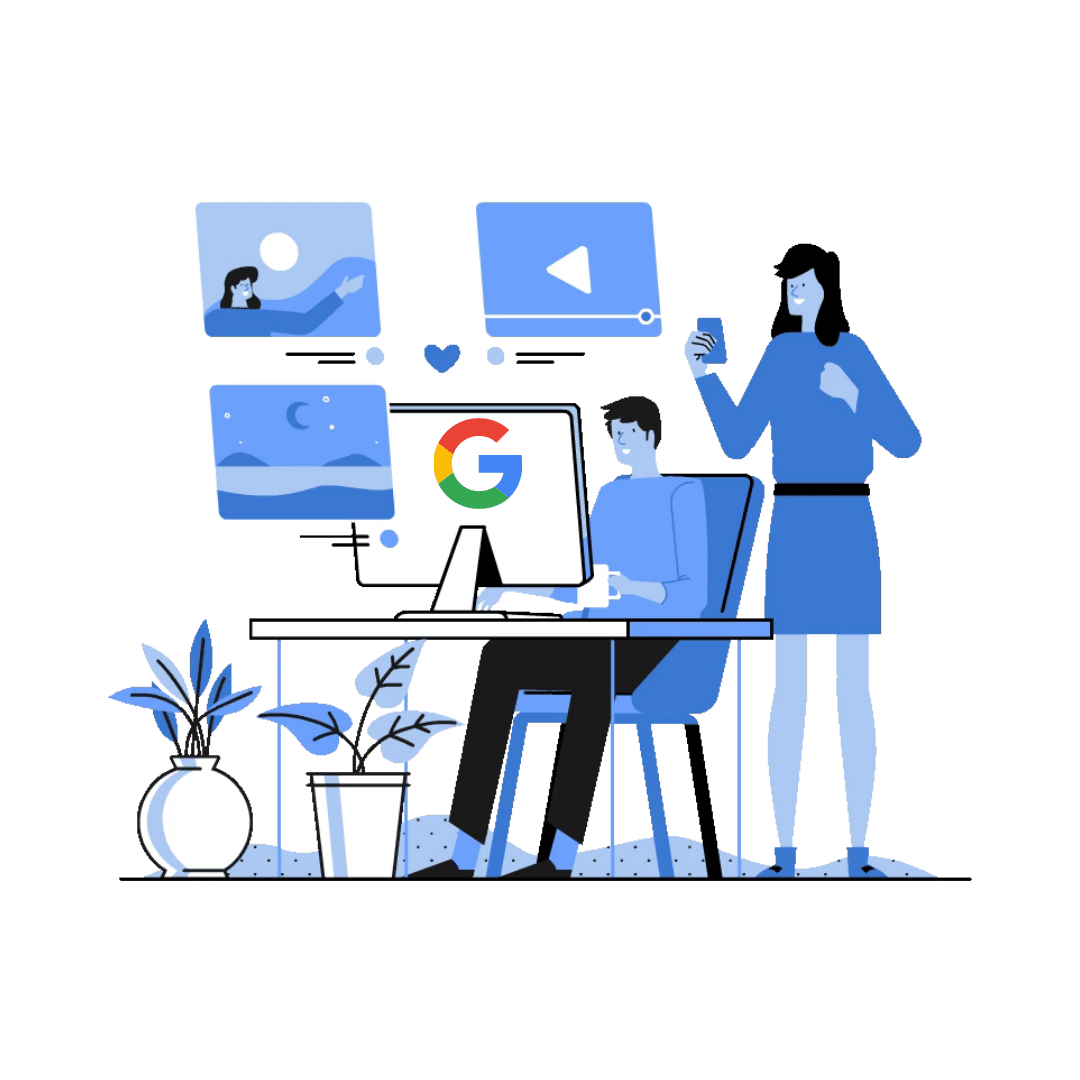 There are many grants available for SMEs to help with their digital transformation. Moreover, digital technology may generate revenue or reduce costs for your company, depending on the market you operate in. Hence, all grants are dispersed through different routes. Therefore, it is critical to understand which Singapore grants are best suited to your company's needs.
Why A Grant Would Benefit You
COVID-19 has compelled companies all around the globe, including Singapore, to develop and adapt far more quickly than they had anticipated. According to the Straits Times, the epidemic has prompted a 20% surge in companies embarking on digital transformation over the previous year.
Moreover, firms that wish to become digital may not have the financial means to invest in the essential skills or training. Consequently, a grant or subsidy will assist in covering a large amount of these expenditures and encourage more businesses to adapt to the new economy.
What Digital Marketing Grants Are Available In Singapore?
1. Productivity Solutions Grant (PSG)
The Productivity Solutions Grant (PSG) assists businesses interested in implementing IT solutions and equipment to improve their business operations. This includes vertical-specific software solutions for the retail, food, logistics, precision engineering, construction, and landscaping industries. Moreover, horizontal-specific software solutions such as customer management, data analytics, financial management, and inventory monitoring, are also available.
From 1 April 2020 to 31 March 2022, the maximum financing assistance level was raised from 70% to 80% in order to encourage businesses to continue their digitalization and efficiency improvement initiatives.
Click to learn more HERE!
2. Enterprise Development Grant (EDG)
Enterprise Singapore developed the Enterprise Development Grant, often known as the EDG grants, to assist Singaporean businesses in growing and modernizing. "Core Capabilities" is a pillar that may apply to any organisation, regardless of industry, aiming to change digitally. This is for firms especially under Business Strategy Development or Strategic Brand and Marketing Development.
Moreover, corporate or marketing materials, such as videos, websites, photography and copywriting are not supported by the EDG. However, in terms of digital marketing strategy and digital business transformation, a Singapore SME can still use the EDG.
EDG supports project costs that meet certain criteria, such as third-party consulting fees, software and equipment, and internal personnel costs.
The maximum funding level will be raised to 80% and extended from 30 September 2021 to 31 March 2022, as indicated in the Singapore Budget 2021.
On a case-by-case basis, the maximum funding level for companies most significantly impacted by COVID-19 may be increased to 90%.
Click to learn more HERE!
3. Start Digital Pack
You can register in a Start Digital Pack if you are a newly incorporated SME that has just launched your company or is unfamiliar with digital technologies. Start Digital is a programme within the Infocomm Media Development Authority's (IMDA) SMEs Go Digital Programme. It was established in January 2019 to assist new SMEs with fundamental and cost-effective digital solutions.
Additionally, Digital marketing is one of the five categories covered by the Start Digital Pack. Each qualified SME is entitled to one Start Digital Pack, which may be obtained through one of the Start Digital Partners.
Accounting

HR Management System & Payroll

Digital Marketing

Digital Transactions

Cybersecurity
Click to learn more HERE!
4. E-Commerce Booster Package
This package is the most similar to a specialised digital marketing grant in Singapore.
Enterprise Singapore (ESG) has devised an e-commerce booster package to assist SMEs in the retail sector who have been significantly affected by COVID-19 in establishing online sales channels.
While this incentive was originally set to expire on 31st December 2020, it was reinstated on 16th May 2021. Consequently, to assist affected F&B and retail enterprises in diversifying their revenue sources and defraying the costs of migrating online. The deadline to register is 16th November 2021. This project will provide 6 months of support to successful candidates.
To add, the e-commerce booster program is designed to assist business owners that are new to online channels and have little eCommerce expertise and capabilities. For example, Amazon, Lazada Singapore, Qoo10, and Shopee are among ESG's e-commerce platform partners.
Eligible local merchants will get a one-time subsidy of up to $8000 to cover up to 80% of qualifying expenditures.
Click to learn more HERE!
5. Multichannel E-Commerce Platform (MEP) Programme
The Multichannel E-commerce Platform (MEP) Programme is for Singapore business owners that desire to sell their products to foreign markets for the first time.
The MEP Programme, which is part of Enterprise Singapore's Grow Digital programme. As a result, they link SMEs with MEP solution providers who can help them list and sell their products on numerous international e-marketplaces.
There are three main components to MEP:
Appointed MEP providers provide an end-to-end solution to obtain quick access to new markets via numerous international e-marketplaces.
Support for digital marketing to assist SMEs to improve their brand value and boost visitors to their e-commerce platforms.
Training programmes for running an e-commerce firm that is relevant.
Therefore, qualifying SMEs who signed up for the MEP Programme between 1st April and 30th September 2020 would receive a one-time grant covering 90% of eligible programme expenditures for a year.
Click to learn more HERE!