Design
Top 10 Graphic Design Companies In Singapore
Graphic design is a famously competitive profession, and it may be difficult for businesses to differentiate themselves. In addition, graphic media, such as logos and promotional pictures, plays a significant part in one's corporate identity. With that, in this article, we are listing out the best graphic design companies in Singapore.
1. Mapletree Media
| | |
| --- | --- |
| Address | 1 Irving Place The Commerze @ Irving #08-01 Singapore 369546 |
| Operating hours | Weekday (9am – 6pm), Weekend (Closed) |
| Contact | +65 9627 6717 |
Mapletree Media has an excellent team of renowned graphic designers making them one of the best graphic design agencies. With a comprehensive understanding of reinventing ideas and dreams into reality, it's no surprise that they have a long list of happy and satisfied clients.
Their philosophy is that optimising marketing efforts across all channels is critical to developing a professional brand. Consistency in your marketing collateral helps your brand to be easily recognised and allows your clients to rapidly become acquainted with what you have to offer. Their team is primarily concerned with the appearance of brands, goods, and services. They make their client offers more appealing or appealing than those of their competitors.
2. Evodia Creative
Worry no longer about your branding or photographic needs since Evodia Creative has you covered. They're a branding and boutique design firm that helps their clients come up with better ideas for their businesses to thrive. Moreover, their team takes pleasure in providing their clients with a variety of out-of-the-box marketing concepts that help them grow their businesses. For a greater chance of success, these concepts are painstakingly created and unique to each firm.
3. Artnexus Design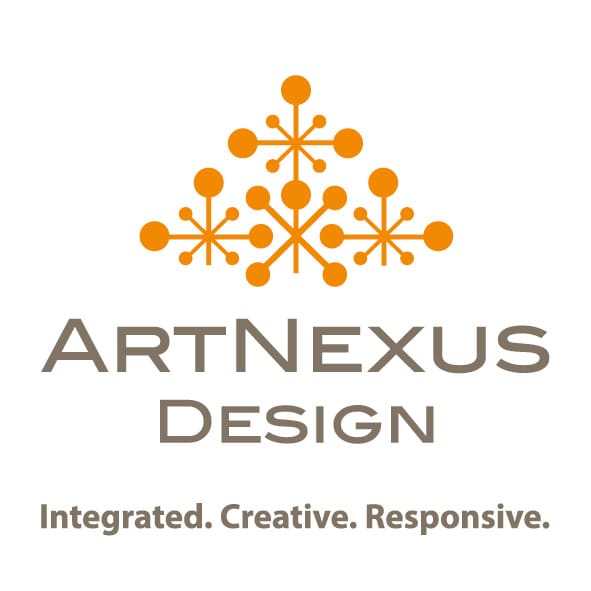 Artnexus Design has over a decade of experience and provides unrivalled expertise, enthusiasm, and dedication to every project and customer. The staff there has built long-term working ties with their clients because they prioritise quality, honesty, and relationships above all else. They deliver on promises at Artnexus Design, and they blend strategic insight with creative creativity to create a single solution that transforms the way your client communicates with their audience.
4. Popper Asia
POPPER is a graphic design company that creates a distinctive brand design, marketing activations, immersive events, and digital campaigns to help businesses stand out. They have extensive expertise in Asia as a recipient of the Agency of the Year award. Its associated firms in Singapore and China; together with their key partner in Vietnam, have helped MNCs and SMEs in the area boost their bottom lines for over a decade.
5. Dexel
For its customers, Dexel remains on top of current trends and creates solutions that not only impress but also persuade people to act. Their ideas successfully broaden the reach of any brand. Furthermore, their graphic design firm is committed to motivating and positioning businesses to make an impact on the globe. Not only that, but their tech-savvy design firm deliberately casts a wider net for any business, igniting creative communications movements that boost digital brand importance.
6. STUDIO DAM
STUDIO DAM, founded by husband and couple Matthijs Rikken and Debby Yu, has a unique staff. Years of conventional and digital design skills, as well as first-hand experience running businesses in a variety of sectors. As a result, you can trust them to develop a brand strategy that sets the perfect tone for your company's growth.
Because the team elevates the quality of care to a level that makes their clients feel acknowledged and valued, many of their customers become repeat customers. This is accomplished via the management and delivery of project needs from start to end.
7. Diseno Advertising
The term Diseno Advertising is derived from the Spanish word Diseño, which means "design" in English. The business thinks that design should be basic and to-the-point, but that it should eventually fulfil its function as an effective visual communicator, as their name suggests.
Diseno has mastered the workings of the profession thanks to its years of expertise in graphic design. They are certain that they will be able to provide their clientele with something that is in line with current trends.
8. Applify
Applify's digital solutions are guaranteed to be entertaining, intuitive, and smart as an award-winning web and mobile app development business. Applify is one of the top app design firms in Singapore, with a team of designers who specialise in designing mobile app designs. They want to make sure that their clients see them as a one-stop-shop for all of their application requirements. Their objective is to meet whatever requests you make as a customer.
9. GSK Creative
GSK Creative is a firm that develops one-of-a-kind designs for each of its customers. When it comes to effective marketing, they are the professionals. Their abilities have been greatly polished over the course of their fifteen years in the profession.
With that, they are still driven to provide only the greatest results, ones that will exceed their clients' expectations. They'll bring all of your ideas to life using GSK Creative.
10. AWANDKO
AWANDKO uses its design and marketing experience to assist you to expand your company's reach and appeal. This interdisciplinary firm can help you with everything from developing a memorable brand for your company to marketing to huge audiences. AWANDKO can design anything, whether it's a digital product like a logo or a printed piece like a brochure or poster. Furthermore, if you utilise AWANDKO's marketing services, they may use these created materials to promote your firm.
11. MomoGraphics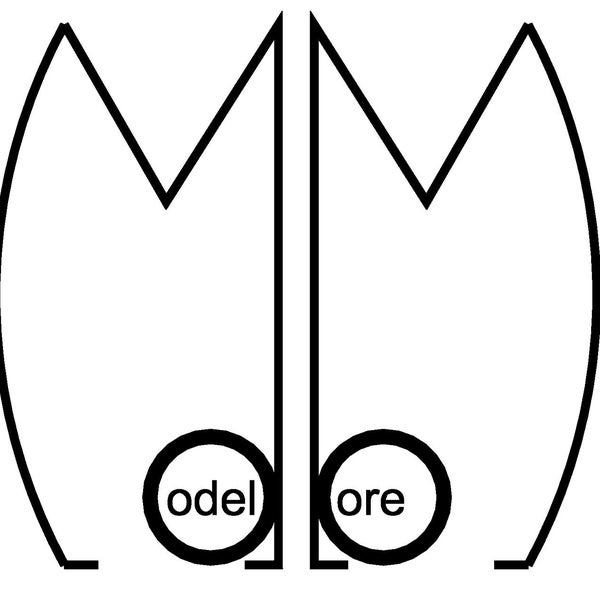 MomoGraphics specialises in 3D architectural visualisations, animations, augmented reality applications and more. They use the most up-to-date 3D technology to bring your visions and ideas to life. The team there will assist you in improving all of your renderings, as well as creating and expanding your ideas.
This is in order to provide high-quality animations, drawings, and diagrams to your pleasure. They have created and collaborated on a number of projects, including The Bay in Cambodia, the National Arts Gallery in Singapore, and many more.