Whether you're a start-up firm or a high-rise enterprise, anyone can benefit from hiring a freelance graphic designer. These skilled professionals are being outsourced by major companies as the pros outweigh the cons. However, if you're interested but wondering how much the rates are to hire one then you better sit down and get comfortable. This is because, in this article, we are breaking down why you should hire freelance graphic designers, the rates and where to find them.
Realistic Understanding: Professional Designers Have A Hefty Price Tag
It's not always easy to find someone to help you with your design job. Corporate designers, who work for traditional design firms, have fixed rates that are rarely negotiated. Those fees might be prohibitively expensive for certain people. High prices deter people from looking for simple designs or a one-time assignment.
As a result, many people with design jobs have turned to freelancers for help. Freelance designers' prices are frequently flexible, even if they are already low.
They are also adaptable in terms of the kind of employment they accept, preferring to work on long-term initiatives or campaigns. Freelancers are driven since their livelihood is contingent on the number of work they can secure. This implies that if you broaden your search, you may save a little money on design while still getting the services of highly trained and dependable designers.
Why Hire Freelance Graphic Designers?
Time and cost-efficiency
You may save a lot of time and money by hiring a freelance graphic designer. Freelance graphic designers are not only cost-effective, but they are also efficient in terms of time. For all types of job requirements, agencies or firms have fixed charges that include no or minimal changes.
However, with independent graphic designers, you may negotiate a work rate that is acceptable to both parties. To ensure that their clients are completely satisfied, freelance graphic designers offer as many changes as possible. These freelance graphic designers also supply services that are efficient in terms of time.
Flexibility
Working hours and days are set in stone at all of the leading design firms and agencies. All projects are prepared at least 36 to 48 hours in advance, if not more. You may readily approach freelance graphic designers in this instance.
Additionally, freelance graphic designers operate on a flexible schedule that allows them to assist you with your job on an urgent basis or at any time of day. Freelance graphic designers are accessible 24 hours a day, seven days a week, and can do any job quickly.
Clear communication
You may interact directly with professional freelancers once you begin working with them. There is no need to deal with a middleman or an agency manager; all you have to do is provide your instructions. A flawless job also needs an effective and open channel of communication, which you may have when you engage a freelancer. You will have a direct line of communication available to you 24 hours a day, 7 days a week; and you will be able to ask for any questions or adjustments straight immediately.
Where To Hire Freelance Graphic Designers
Dribbble
Dribbble is a freelance design community that includes web designers, illustrators, icon artists, graphic designers, logo designers, creatives, and more. Their job board has become the go-to place for many firms looking to employ top freelance designers. Dribbble allows you to separate various designers depending on their skill set and geographical region while seeking freelance graphic designers. You can also read their bio, read their reviews, and see some of the projects they've worked on.
Behance
Behance is a website where independent designers can show off their work and network with possible clients. More than 7 million creatives call it home, and more than 65 million design work are seen each month. Behance, which is owned by Adobe, has a thriving community of designers searching for jobs. As an employer, you have the option of posting a position and having people recommended to you based on the parameters you provide.
LinkedIn ProFinder
Over 50, 000 highly competent in-demand freelancers can be found on LinkedIn ProFinder, including expert illustrators, web designers, graphic designers, and more. You may rapidly explore a list of top freelance designers, check for relevant experience, obtain direct estimates, and read recommendations using the site. It's as simple as signing up and describing your design requirements. The next thing you know, you're getting bids from some of the platform's most talented freelance designers.
99 Designs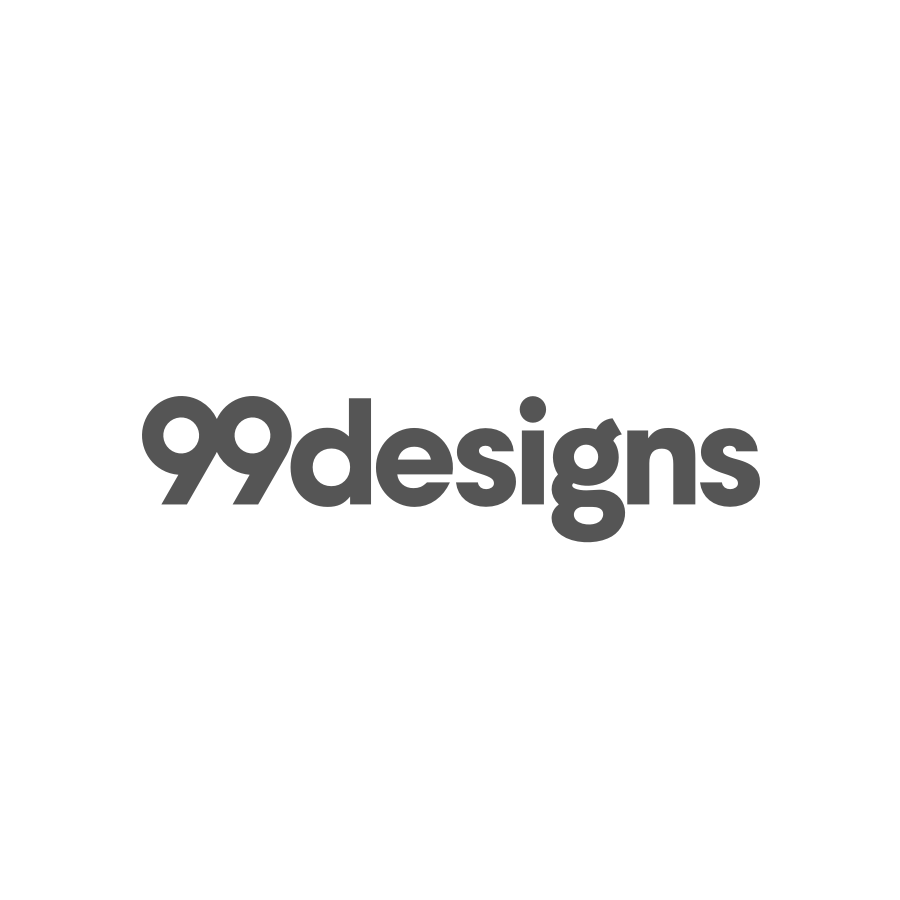 99 Designs, one of the world's leading graphic design marketplaces, has assisted over 364,000 businesses in finding the perfect talent for their projects. Simply go to 99 Designs and fill out their creative brief to get started. Your job contest will then be shared with over 1 million designers by 99 Designs. In a few days, the designers will start submitting their concepts to you.
Rates On Hiring Freelance Graphic Designers
With most of the platforms on the list, the average cost of hiring a freelance graphic designer is $140. Graphic designers with more expertise charge between $65 and $150 per hour, while those with less experience price between $25 and $55 per hour.
It will take some effort on your part as well as a lot of patience. You must supply project specifics, post the assignment on freelancing websites, and then filter out the bad answers until you reach a select few that you believe is capable of handling the work. Make it obvious that you're not asking for advice, but rather a pricing estimate for the project.