E-Commerce
How To Start Dropshipping In Singapore Like A Pro
Dropshipping is growing in popularity among full-time business owners. This is especially appealing to those who want to start a side business in addition to their main job. Furthermore, dropshipping is a viable alternative in Singapore, where residents' daily internet use and comfort with online buying means ecommerce is thriving. In this article, we will be discussing dropshipping, what it is and how you can get started.
What Is Dropshipping?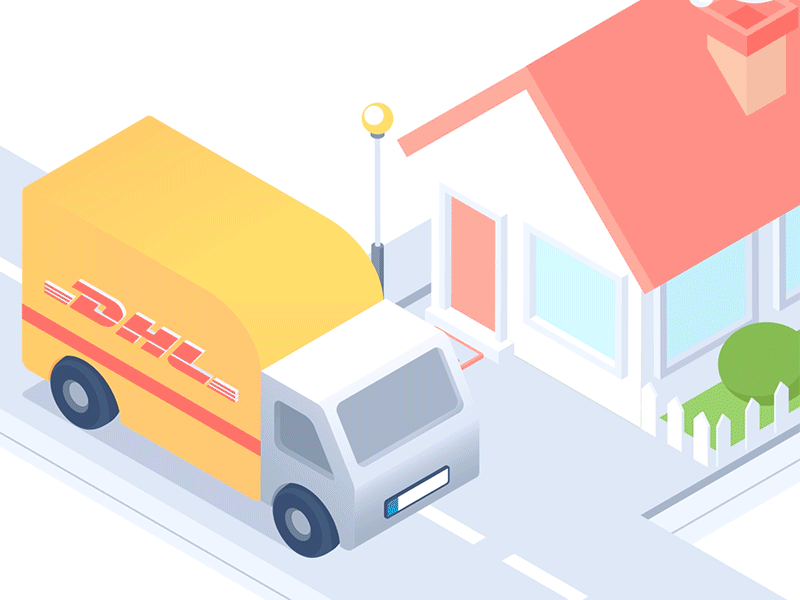 Dropshipping is a popular ecommerce concept that needs no technical knowledge and only a little initial expenditure. You'll promote and sell items to clients online as a dropshipper. Merchants operate as a middleman in dropshipping, just as they do in typical retail supply chains, but they don't own stock or store inventory.
However, you won't be holding or managing your own inventory because the supplier will choose, pack, and ship products on your behalf after you've completed a sale. This means you won't have to acquire goods upfront and pay to keep it, nor will you have to deal with shipping or returns issues. Instead, you may concentrate on growing your client base and closing sales.
Benefits Of Being A Dropshipper
Low initial investment
Stocking a warehouse necessitates a significant amount of money. By employing dropshipping, you may avoid the danger of getting into debt to start your business. Furthermore, rather than buying a large inventory and hoping it sells, you may start a dropshipping business with no inventory and make money right away.
Order fulfilment costs are low
Order fulfilment often includes storing, organising, tracking, labelling, picking and packing, and shipping your inventory. Dropshipping allows a third party to handle everything.
Moreover, your sole responsibility under this agreement is to ensure that your customers' orders are fulfilled. They'll take care of everything else. Making your work simpler and less stressful.
Inventory costs are low
If you own and warehouse merchandise, inventory is one of the most expensive expenditures you'll face. You may wind up with outmoded inventory, causing you to discover ways to reduce your stock, or you may end up with insufficient inventory, resulting in stockouts and revenue loss. In addition, dropshipping helps you to bypass these problems and concentrate on developing your client base and brand.
With less risk, you can sell more products
Dropshipping allows you to update your inventory fast, simply, and affordably without the restrictions of a physical inventory; which is followed by the costs connected with it. If you know a product is selling well for another retailer or reseller, you may offer it to your consumers right away rather than having to wait for it to arrive to you.
Dropshipping allows you to try out new products without having to worry about hauling out-of-date inventory. You just have to pay for what you've sold.
What To Look Out For When Choosing Your Supplier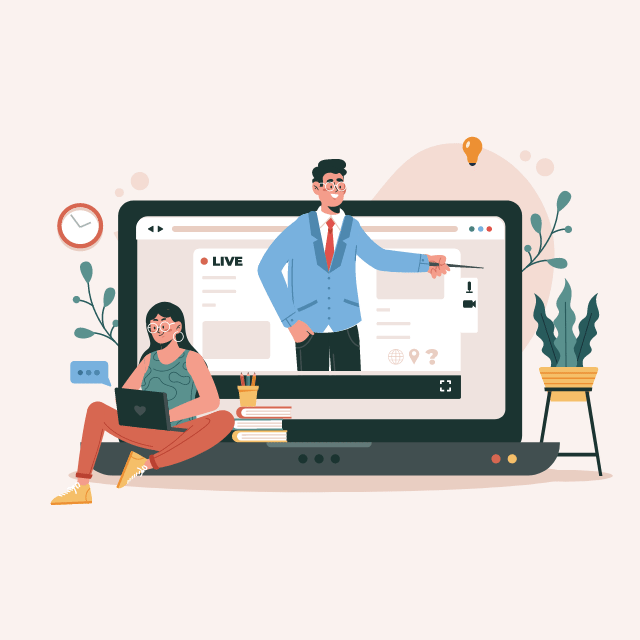 Shipping
The ecommerce industry is very competitive, and shipping plays a crucial role for businesses looking to gain a competitive advantage. Many customers now anticipate their internet orders to arrive in less than 4 to 7 days. In addition, the majority of people demand free shipping!
As a result, while selecting dropshipping wholesalers, you should think about shipping alternatives and delivery periods. Find out how long it will take a possible supplier to process and ship orders, as well as what shipping options they have; the top dropshipping firms will generally include this information on their website.
Customer service
When you run a dropshipping business, you'll rely largely on your suppliers to keep their promises. From manufacturing high-quality items to getting them to your consumers on time; that's why you'll want to work with dropshipping wholesalers who provide excellent customer support.
Moreover, verify that possible suppliers provide a variety of communication options, such as email, phone, and live chat. If consumers have questions, delivery issues or wish to return a product, you'll be able to receive the information you need as quickly as possible, allowing you to give excellent customer service.
Reviews
It's critical to conduct your own research first and foremost. Whether you're utilising a specialised platform or looking at individual dropshipping providers; it's important to survey your options. Many ecommerce sites that enable dropshipping suppliers include a customer rating and review system that may help you better understand how the supplier operates and if they would be a good fit for your company.
Moreover, customer reviews should be available on most independent wholesalers' websites. If you can't discover any ratings or reviews for a potential provider, that's a red sign. Placing a test order can once again assist you in determining whether a supplier delivers high-quality items on the schedule.
Best Dropshipping Companies In Singapore
1. Shopee
Established in 2015, Shopee began operations in Singapore and has since expanded to multiple Asian countries such as Malaysia, the Philippines and Indonesia. Shopee now allows for B2B transactions and dropshipping despite initially being a B2C marketplace. The platform is especially appealing to rookie dropshippers since its escrow service freezes payments to suppliers until order deliveries are confirmed.
Additionally, Shopee's China Marketplace also allows Singaporeans to buy directly from Chinese merchants without having to pay shipping costs. A ranking and review system is also available on the platform, which may assist you in finding the finest dropshipping firms on the web.
2. AliExpress
AliExpress is a large B2C marketplace owned by the Alibaba Group. Many Shopify drop shippers source items here since most suppliers here provide drop shipping, but those on Alibaba's sister site typically don't.
You may shop for gadgets, clothing, jewellery, and bags from 40 different categories, as well as read user reviews and ratings. Furthermore, signing up for an AliExpress account is free, and you can typically find integrations or plugins to connect your ecommerce shop to your AliExpress account.
3. ChinaBrands
ChinaBrands has warehouses all around the world, allowing for faster delivery and lower costs. You can buy almost everything here, from cameras and cosmetics to homewares and apparel, and they say that their Quality Control staff inspects every item.
Moreover, orders are sent via reputable carriers such as DHL and EMS within 24 hours. You may also anticipate wholesale prices and extensive product descriptions, as well as prompt customer support via a comprehensive help centre and live chat.